2019 Fall Preseason: Columbia Men 10 - Yale 0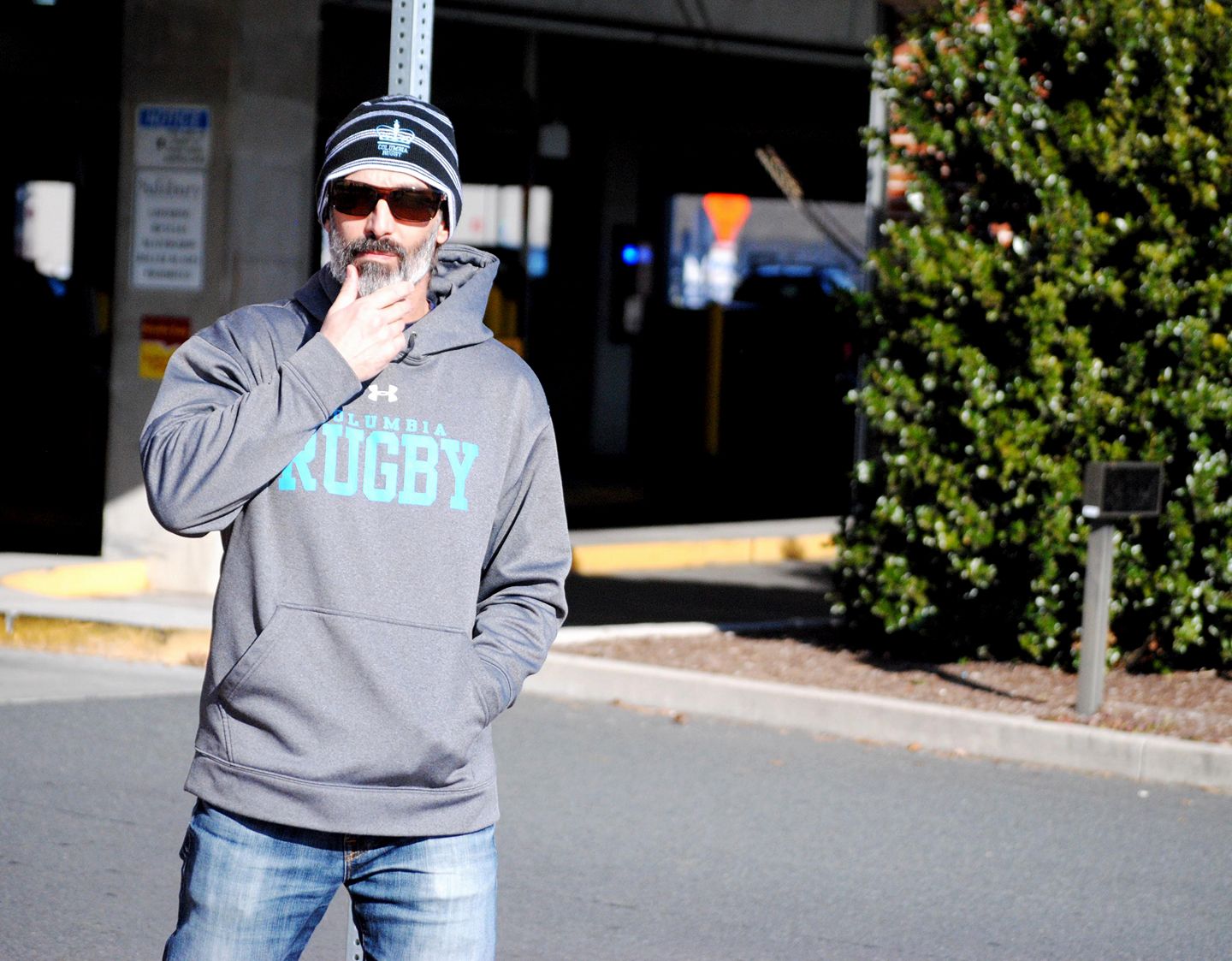 RnR (Rugby and Relationship) advice. "Talk early, talk often" - Daniel Kennedy
Saturday, September 14, 2019
In a preseason matchup, Yale Men traveled to NYC to take on Columbia University. Columbia came out ahead by a score of 10-0.
Columbia controlled most of the game. The first half was played 90 percent in the Yale end but Columbia could not execute the finish. The match was tied 0-0 at the half.
The home team punched in two second half tries to seal the victory. The first try was scored by Hunter Petlansky on a 40-meter scat to the end zone. Petlansky, a first year player and former wildcat option quarterback, proved dangerous in the open field. The second try of the match was dotted down by another rookie, Dennis Hernandez-Porter.
The Columbia defense held strong throughout the contest. With both sides making substitutions in the final minutes, Yale pressed at the goal line. The Columbia D held strong to earn the shutout.