Dartmouth Advances to National Spring Final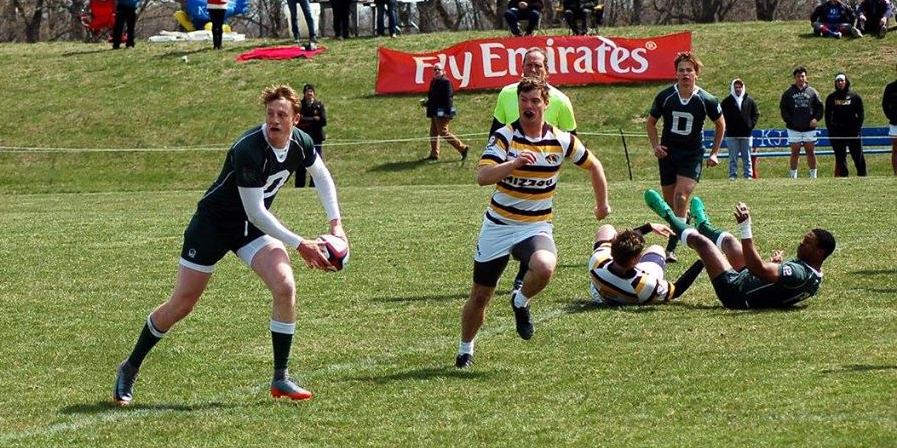 Last weekend at the D1AA East regionals for spring nationals, Dartmouth won both of their matches by a comfortable margin. With a win in the National Spring Final on April 21 in their match against Nevada, the West regional champion, Dartmouth could play for the National Championship game against the Mary Washington. Mary Washington won the fall nationals.
In the D1AA East regional quarters, Dartmouth defeated Missouri 37-10. Dartmouth opened the game by scoring 17 unanswered points in the first 17 minutes. By the half, the Big D had opened up a 27-3 lead. Missouri's defense couldn't keep up.
In the East Regional Final, held in Kansas, the match was over almost as soon as it had begun as Dartmouth ran away with a 83-0 win over Central Florida. Meanwhile in the West Regional in Long Beach, Nevada led from start to finish in their match against Cal State, but barely winning 20-17.
Dartmouth will now face Nevada on April 21 at East Carolina University in Greenville, NC. The winner will advance to play D1AA Fall Champion Mary Washington on May 5 in Fullerton, CA.