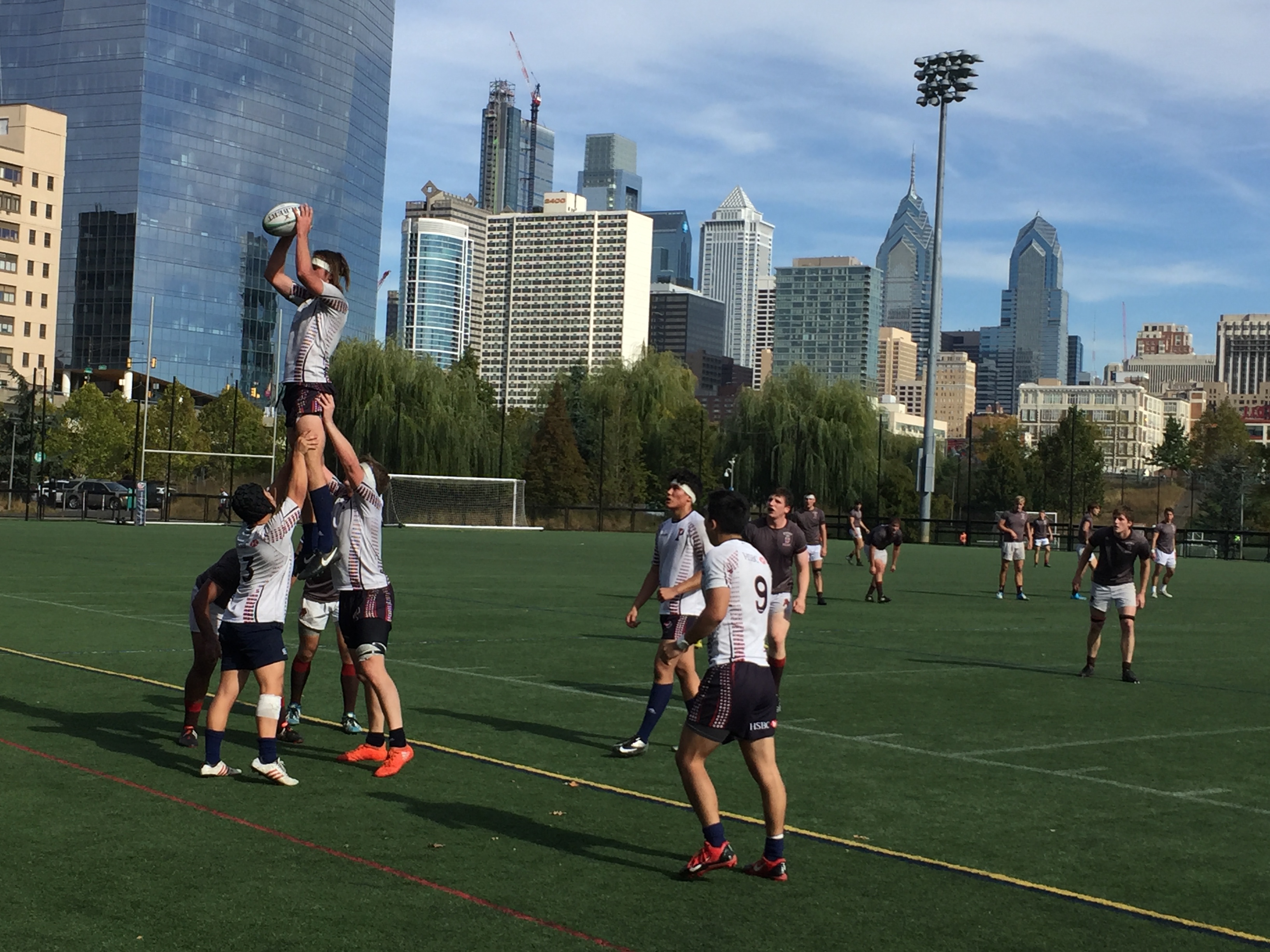 Wednesday, October 25, 2017
Penn Men surprised Brown this weekend with a last second try in the corner to even the score at 29 and come away with a tie. Penn took a first half lead before Brown came storming back to take a 29-24 lead late in the contest.
Harvard Men and Princeton Men won big over Columbia and Cornell. Harvard can move into second place this weekend with a win over Penn and a Brown loss at Dartmouth. Princeton and Brown finish thier fall campaigns this weekend. All eight men's teams are in action this weekend as Brown travels to Dartmouth, Cornell to Columbia, Penn to Harvard and Yale to Princeton.
Penn Women defeated Cornell 50-43 in a high scoring affair in Ithaca NY. 
Harvard Women travel to Hanover N.H. to play Dartmouth for the Ivy League title. Brown travels to Princeton, NJ to take on the Tigers for third. Yale will play Penn Saturday to determine the winner of the Ivy Club Division. Columbia forfeited their match against Cornell Women.