Ivy Wrap up Week 8 - Yale Climbs to 4th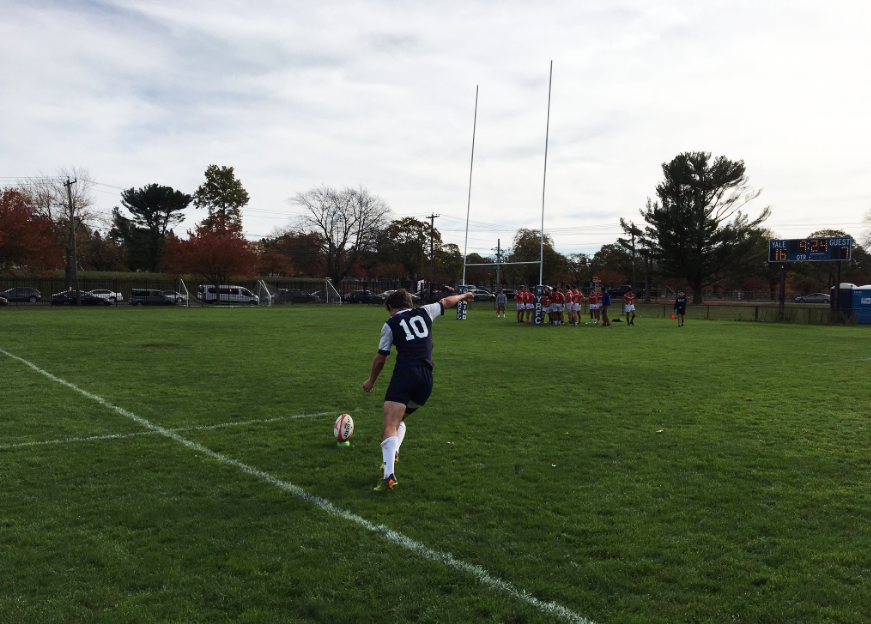 Saturday, October 28, 2017
In what is most definitely and upset victory, the Yale Bulldogs defeated Harvard by a score of 28-19. The match was played at the home of the Yale University Rugby Football Club.
Dartmouth defeated Columbia by rule 28-0 as Columbia forfeited the match. Penn took it to Cornell at home by a score of 75-0. 
Next weekend Harvard takes on Dartmouth in the championship match.