Ivy Wrap Up Week Three: Dartmouth, Yale and Brown Men Win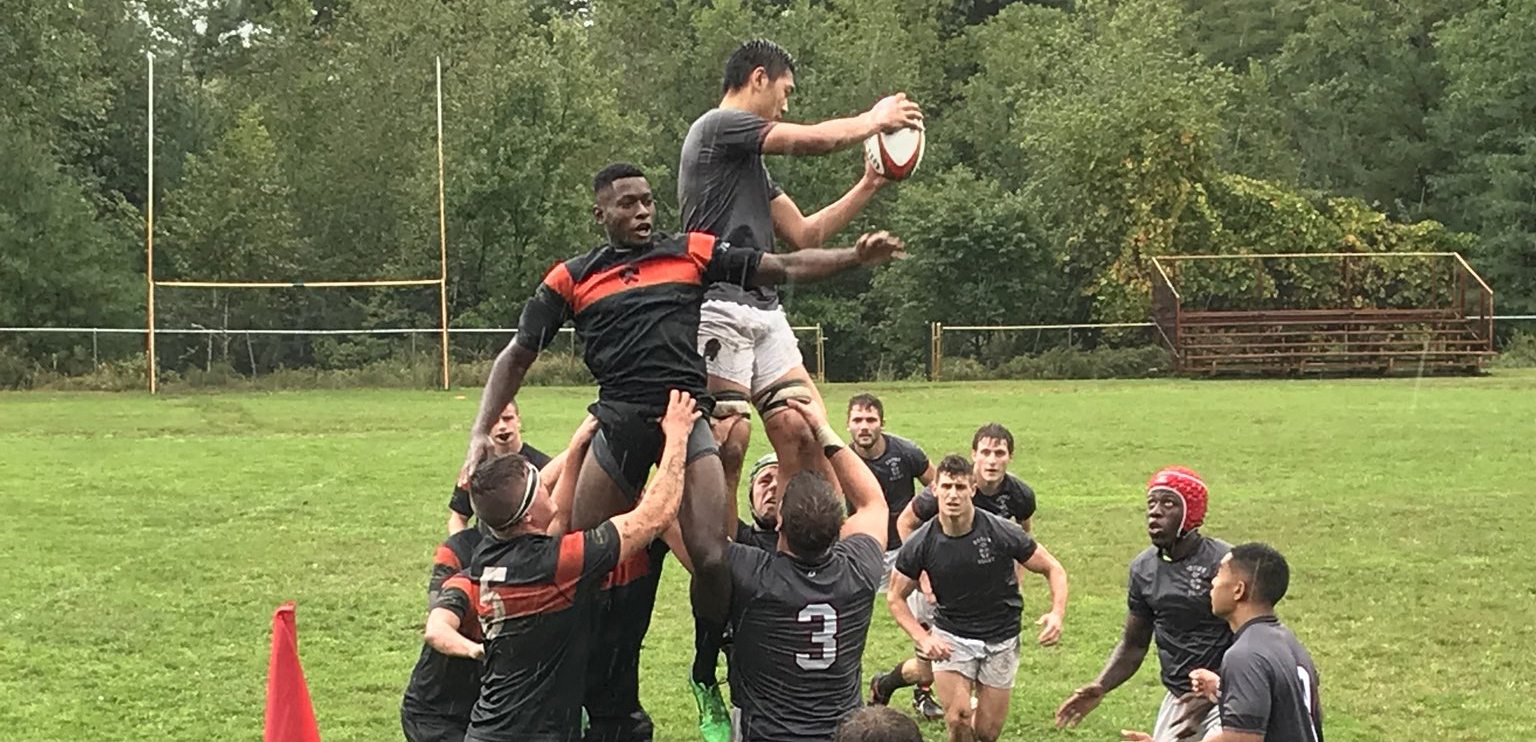 The Yale and Dartmouth Men stayed undefeated and Brown showed promise with a convincing win over Princeton. Dartmouth Women defeated Princeton.
Ivy Rugby Men
Brown Men moved up to third in the standings with a nice 36 to 5 win over Princeton collecting a bonus point for the second week in a row. Yale won for the third time in three weeks 90 to nil over a struggling Cornell squad; while Dartmouth traveled to the campus of the University of Pennsylvania and won 36 to 5. Columbia will host Harvard beginning at noon tomorrow at Columbia's Baker Complex.
The Men's Competition Committee awarded Dartmouth Men 5 pts and a 28-0 forfeit victory over Princeton. The ruling by the committee this week also included a -2.5 pts in the standings fro Princeton. Harvard defeated Columbia on Sunday afternoon at Baker.
Ivy Men's Schedule and Results »
Ivy Women
Dartmouth defeated Princeton 57 to 0 in what turned out to be a scrimmage in Hanover. Harvard took down Brown 84-8 Sunday.
Ivy Club Women
Yale Women just keep winning - this week the Lady Bulldogs defeated Penn by a score of 38 to 27. Cornell defeated Columbia on Sunday