Moving Forward with Cornell Women's Rugby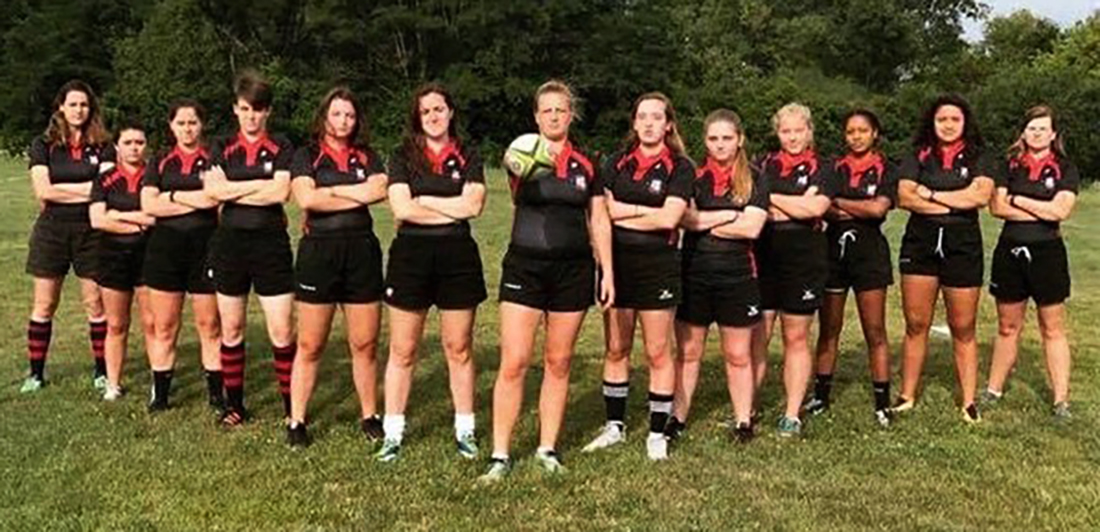 Wednesday, January 31, 2018
The Cornell Women's Rugby Football Club is looking forward to the upcoming spring season. The team hopes to focus on their fitness in an aim to improve their stamina and muscle strength and endurance. Other key focuses for the team throughout the season will be on technique and coordination.
Led by their committed Coach Cookie Maitoe, the team will also be working on their sevens game. Never really focusing on sevens rugby in the past, the team enters uncharted territory but hopes to be competitive in the Ivy 7s tournament that they will be attending April 14th at Princeton. 
As a new Cornell Women's Rugby eboard enters, the team will continue to work on our campus outreach and continue to work on the development of the women's rugby program in an effort to make it truly a force to reckon with. The women will continue to work on recruitment and team building for the upcoming semester and in order to strengthen the team for the more intensive Fall 15s season. They are hoping to get some amazing new players as well as further developing the bonds and friendships between the girls on the team. 
Cornell Women's Rugby continues to work hard on and off the pitch and look forward to seeing their love and appreciation for the sport grow. 
Article courtesy of Cornell's Faded Red Rugby Alumni Association.
Related Links