Week 4: Dartmouth Women Dominate; Brown, Harvard, Yale Men Move to 3-1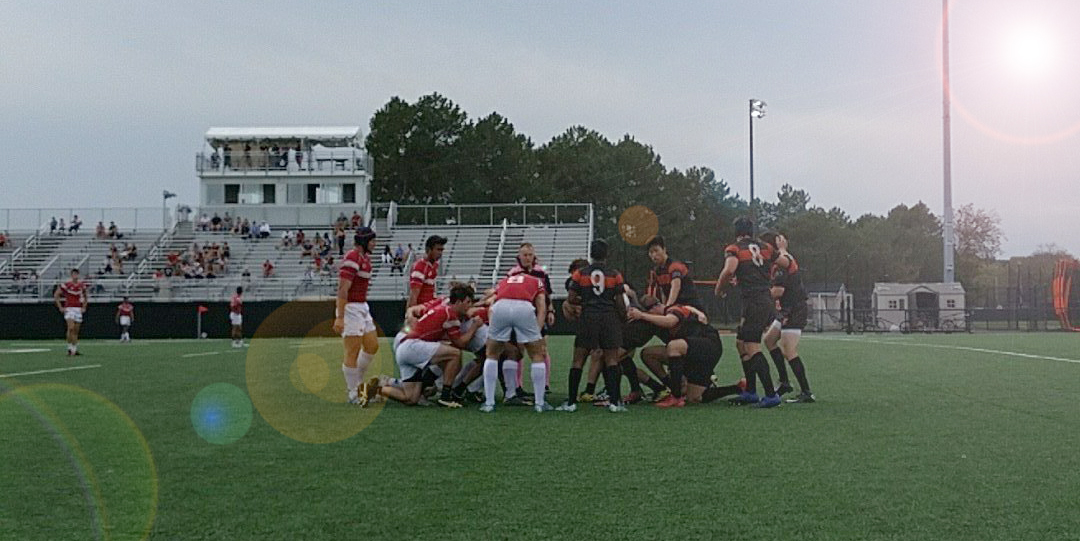 Saturday, October 7, 2017
Dartmouth senior Frankie Sands scored twice to lead the Big Green over rival Harvard and take sole possession of first place. Brown and Harvard Men won easily. With their wins and a Yale loss to Dartmouth, the race for second heats up with all three at 3-1 in the conference.
Ivy Rugby Conference Men
Brown's Alan Gallon scored three times for the Bears in their 48-5 victory over Columbia Men. Dartmouth continued to dominate on the men's side moving to 5-0 with a 61-3 victory over Yale at home. The Harvard Crimson won handily over Princeton at Mignone Field by a  score of 71-12 over the Tigers.
Ivy Women
Dartmouth took a 17-0 lead into the half and never looked back defeating Harvard 39-10. Brown turned things around on the road moving to 1-1 with a 69-10 victory over the Tigers of Princeton.