Yale Tie Sevens Series With UPenn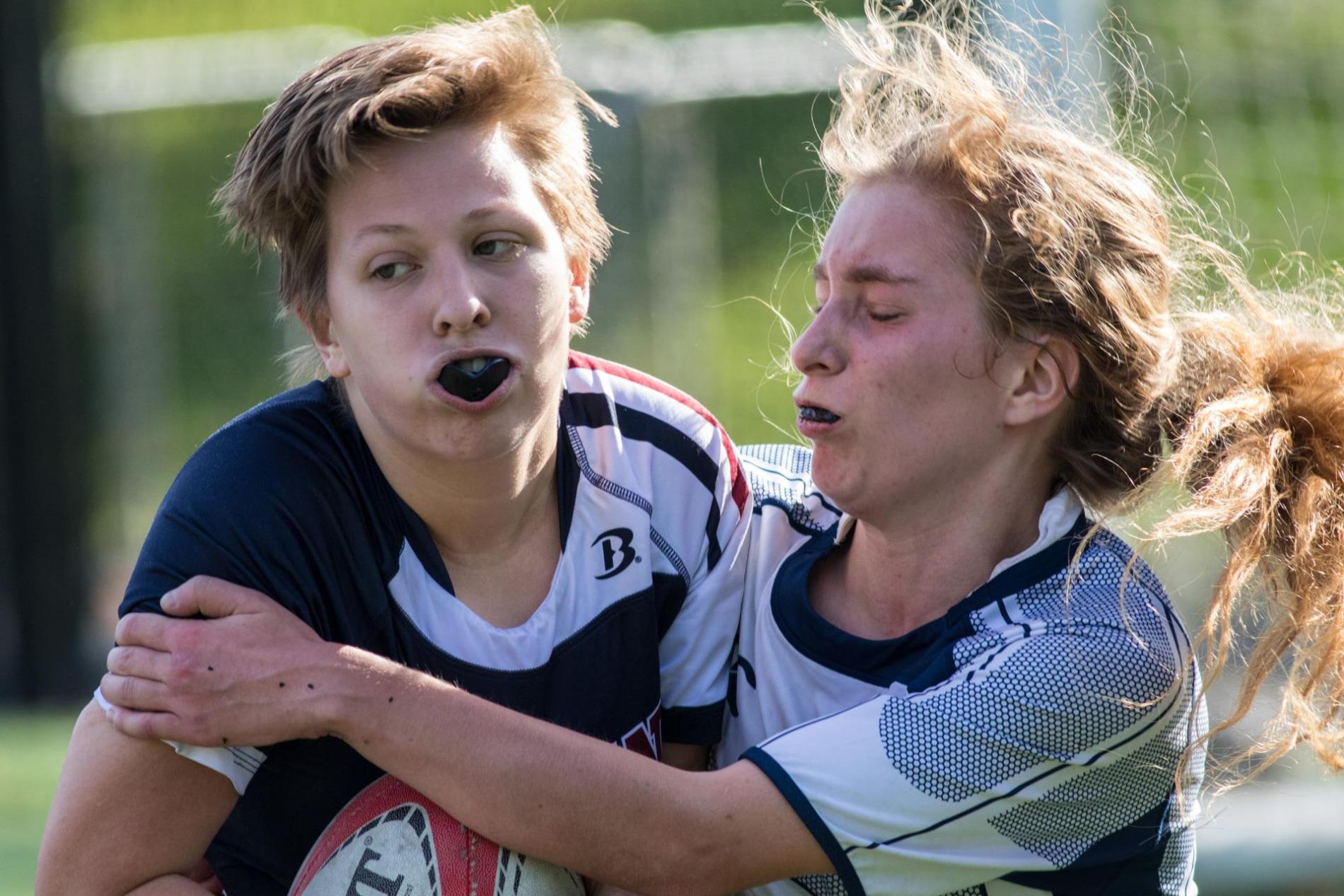 2017 match highlight Penn v Yale in Penn Park
Saturday, September 28, 2019
Yale visited Philadelphia to play UPenn in a sevens series playing two matcehs on the day.
Yale started slowly, conceding a try on the very first play of the game. This sparked Yale into action and they played some great rugby, moving the ball quickly into space. The pressure mounted on UPenn with Yale running in five tries and two conversions to win 29 - 12.
Tries: Maslen Ward (2), Reanna Wauer (2), Sofia Bliek
Conversions: Reanna Wauer (2)
In the second match, played only five minutes after the first match, was always going to be a tough ask for Yale's roster. UPenn interchanged frequently ensuring they had fresh legs. However, it was Yale who struck first with a huge solo effort from Reanna Wauer who burst through defenders to score under the posts. Reanna converted their own try to take their total points haul for the day to 21. Tiredness set in for Yale which UPenn capitalized on, who went on to win the game 17-7.
Try: Reanna Wauer
Conversion: Reanna Wauer
It was a good day for Yale, winning the aggregate score 36 - 29 against strong opposition. The team now looks forward to a rest week before returning to action against Columbia on October 12th, 2019.