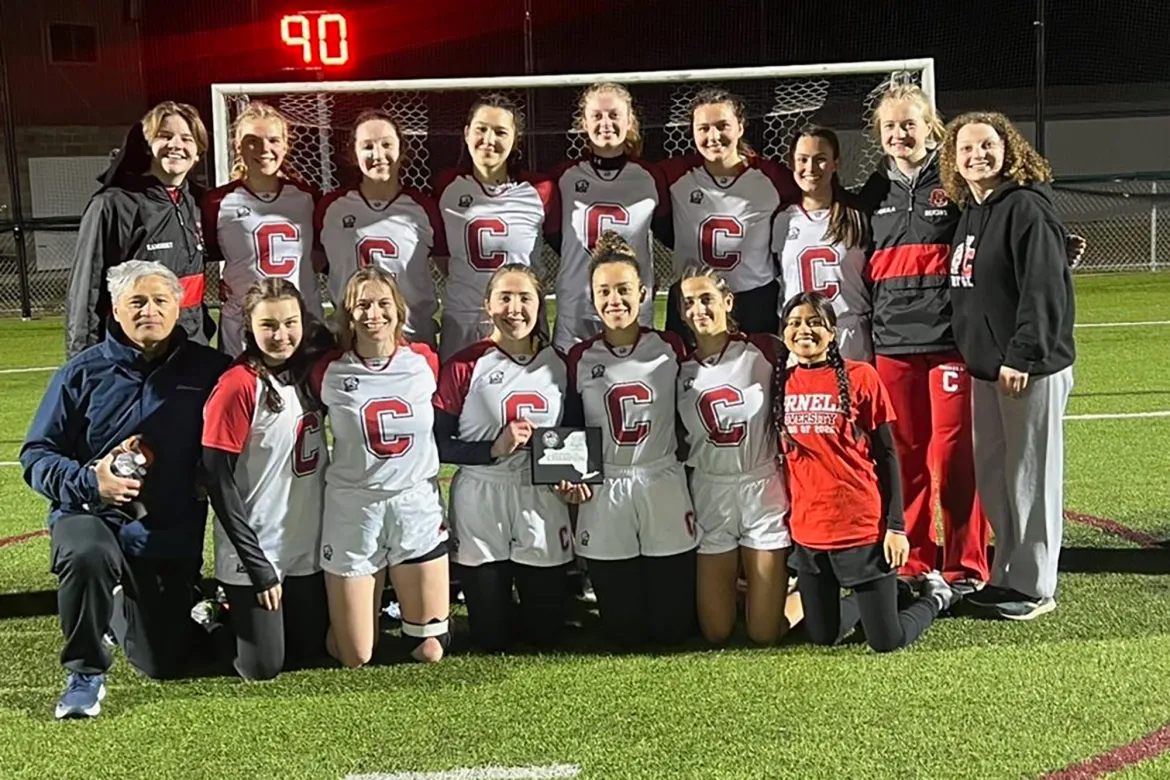 After dominating in the Upstate New York Sevens division one tournament, the women's rugby team will compete in the National Collegiate Rugby Championship tournament in Washington, D.C. on April 28 and 29.
Rugby is a full contact sport that originated in the United Kingdom and involves passing a ball either sideways or backwards between teammates. The team that scores the most points wins the match.
Points can be scored in two ways — tries and conversions. Tries are where the player touches the ball in the "try zone," which is at the end of the field, and are worth five points. Conversions are when a player kicks the ball through the goalpost and are worth two points. 
Excerpt from The Cornell Daily Sun By Elizabeth Gardner