Brown Women's Rugby Falls at Dartmouth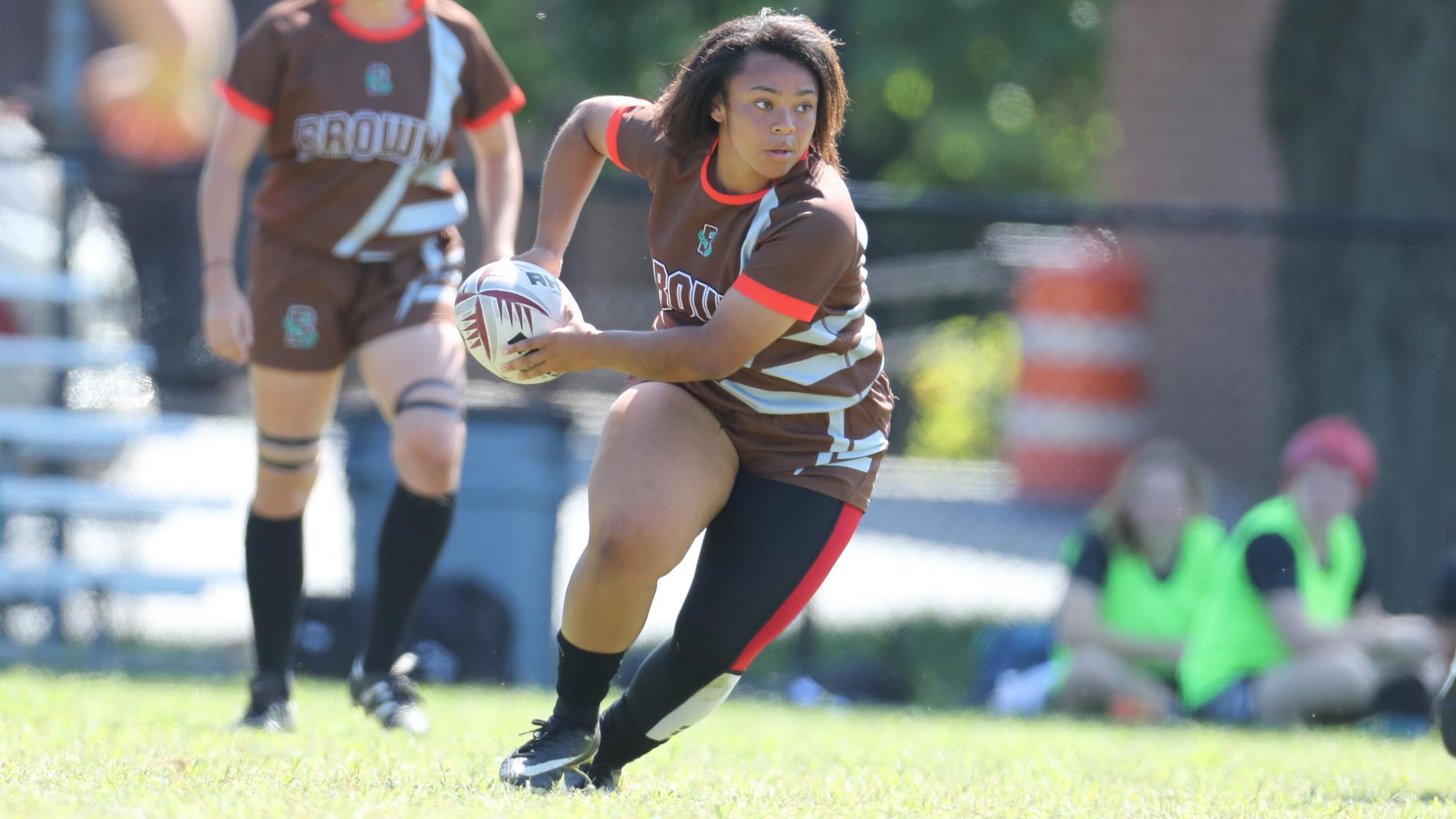 Saturday, September 15, 2018
HANOVER, N.H. – The Brown women's rugby team was defeated by Dartmouth, 98-7, on Saturday afternoon at Brophy Field. Freshman Zy Thomas (Fairfield, Calif.) registered a try for the Bears.
The Big Green built up a 62-0 lead by halftime. Sophomore Taylor Keys (Grayson, Ga.) and freshman Gemma Ryu (Denver, Colo.) provided solid tackles during the opening frame for Brown.
Dartmouth continued to build upon its lead in the second. Thomas later converted a try for Bears towards the end of the second that was followed by a successful conversion for seven points.
Brown will next host West Chester on Saturday, Sept. 22 at Marvel Field starting at 11:00 a.m.
Related Links