Penn Rugby Alum Oliver Larmi Inducted into Hall of Fame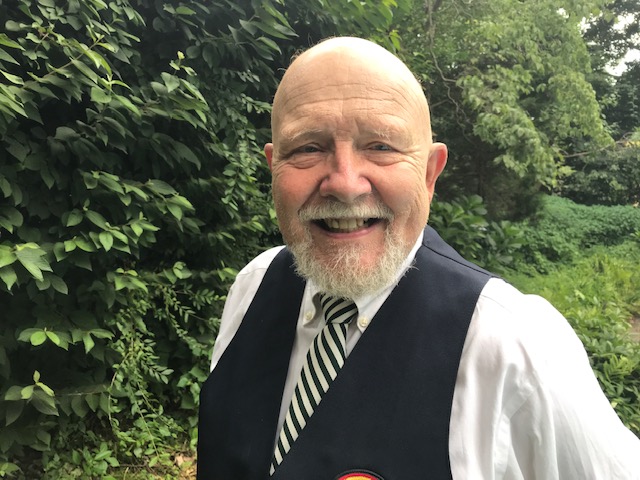 Former Dartmouth and Penn rugby player to be inducted into Glassport, PA sports Hall of Fame
In his hometown of Glassport, PA, Oliver Larmi will be inducted on August 16, 2019 into the Hall of Fame for his academic and athletic prowess on and off the rugby pitch.
"I never thought I'd be inducted into a sports hall of fame," Larmi commented. "[The Hall of Fame] includes two All-Americans, a Pittsburgh Steeler, many big ten, and small college players... I'm honored to be a part of it."
High School Football
Larmi is a two-year letterman for the Glassport H.S. football team. In '56, he blocked a pass, intercepted it, and ran for a touchdown and blocked an extra point against McKeesport. His '56 football game was a special memory in a storied high school football career.
Dartmouth Rugby '59-'62
Larmi is a two year letterman for the G.H.S. Football team. 
After high school Larmi was recruited by West Point, University of Pennsylvania and Dartmouth College. He made the decision to go to the Dartmouth, where he played on the freshman football team in '58 and the DRFC from '59 to '62. There Larmi rose in the annuals to score two C team tries against Villanova University and then captain the A side in the spring of his senior year with an array of American footballers in the backfield. Oli also joined the Dartmouth rugby team on the '62 tour of Ireland and again back to Ireland as an alumnus in '03.
Larmi's photo, inscribed in granite, now resides on the wall of Dartmouth's Cory Ford Rugby Club House.
Penn Rugby
After undergrad, Larmi went on to the University of Pennsylvania from '65 to '68 where he earned a Ph.d. in philosophy. Along the way, he was elected captain of the Penn rugby team. Larmi lead the team to victories over Princeton and Villanova. Spring tours to southern universities like Virginia and Duke were also highlights of his Penn rugby career.
As a player, Larmi captained the Penn on a spring break rugby tour to Bermuda in '67 and the Bahamas a year later. In '16, Oli returned to Bermuda to help coach the Penn team toward their Bowl victory in the Ariel Bermuda International 7s.
Related Links